Vintage Car
Vintage Car Rental in Udaipur
Not visitors coming to Udaipur are tourists. With its regal past and gorgeous views, it is one of the dream venues to commemorate special occasions. Udaipur has become a haven for people with high taste. Whether our guests want to make the most regal photo shoot, a wedding, a proposal, a birthday, a carnival or even a retirement session, we at Udaipur taxi service bring life to the cherishing dream. Special occasions like these need special props. And our top-class service of Vintage Car on Rent in Udaipur is exactly what our clients look for.
Vintage Car in Udaipur
Best Vintage Car Rental Service in Udaipur
Vintage Car 1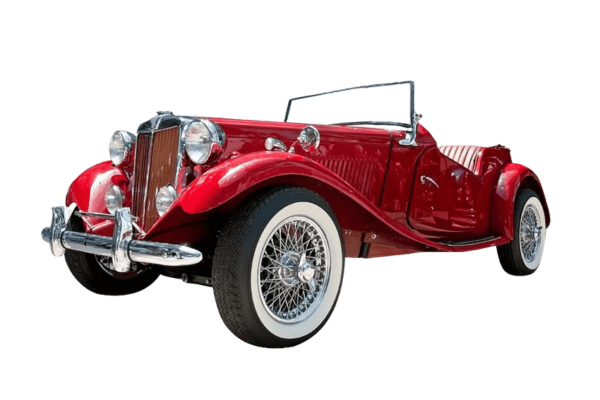 Vintage Car 2
Vintage Car 3
Choosing a Car
The term Vintage Car in Udaipur can include everything from a classic beauty that graces all occasions, a standard car that ruled the roads in the 1960s, a sedan that was a commoner's car some decades ago, or an imported make that was a status symbol in the 1950s, or a classic era convertible car. Each of the cars we offer in our Udaipur Wedding Car Rental has a distinct character and a different story to tell. Many of our clients are looking for themes for their special occasions. Accordingly, we offer vehicles that go with the vibe of every celebration. Our catalogue tells in detail about the cars we have to offer. Also, we are available on our official mobile 24/7. Anyone interested calls us for any clarification or assistance they might need.
Style as they like
The mention of Vintage Car in Udaipur might create the impression of some specific cars whose pictures are in the textbooks. However, we love offering variety to all our clients. There might be a number of Vintage Car Rental Services in Udaipur, but not all of them can offer a wide collection of choices. We understand that many of our clients have diverse choices. While many have a penchant for expensive cars, others have their choice in the form of a regular vehicle of the yesteryears. This means that we, the Best Vintage Car Rental Service in Udaipur, have an extensive choice of cars, making every special day truly remarkable.
---
Why Us, Among Others?
Availing of our services of Vintage Car Rental for Weddings or any other occasions comes with perks like timely service, the best-dressed chauffeurs, and the joy of riding the best-maintained vehicles. We do not believe in overcharging our clients for no reason. So our clients get the best service for the best deals.

Take a taste of Excellence
There might be something exceptional about us that makes people call us one of the Best Top Vintage Car Rental Services in Udaipur. While our selection of Vintage Cars in Udaipur covers a range of vehicles, including Stampro Herald of 1964, Chevrolet Fleet Master by Chevrolet, 1947, American Motor Company's Rambler and much more, we also have regular car services to offer. From cab service to comprehensive tour package, we are here to offer one and all. It only takes some minutes to enquire with us and grab the car that catches your eye.