Luxury Cars
Luxury Car on Rent in Udaipur
As a city with a royal legacy, Udaipur remains the fairy dreamland of the glorious yesteryears. No wonder visitors here to take a break from everyday humdrum would look for some regal treatment during the holidays. Our city's hospitality industry is one of the best in the world. In keeping with that, we at Udaipur taxi service offer a series of Luxury Cars on rent for special occasions, as well as to move across the length and breadth of the city.
Luxury Car Rental Udaipur
Luxury Cars
Mercedes
This is the 1st item
This is the 2nd item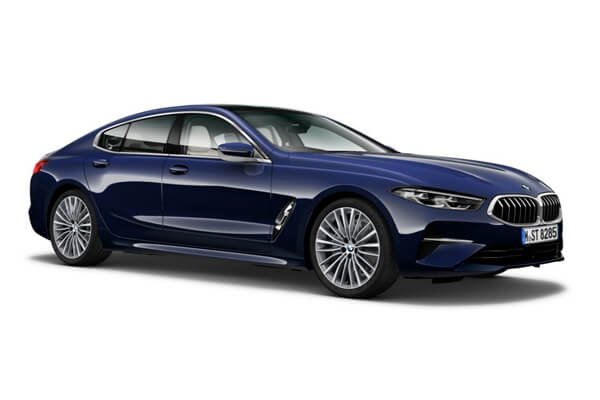 BMW
This is the 1st item
This is the 2nd item
Audi
This is the 1st item
This is the 2nd item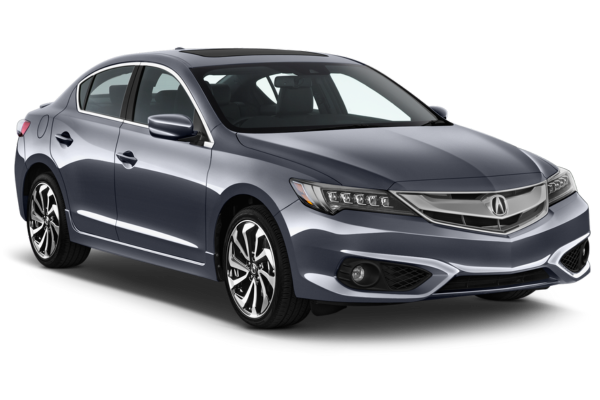 Jaguar
This is the 1st item
This is the 2nd item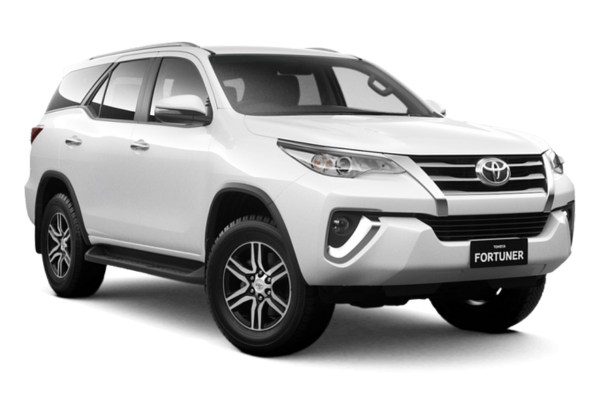 Fortuner
This is the 1st item
This is the 2nd item
The Popular Choice
While owning a Jaguar, an Audi, a Fortuner, or a BMW could not be feasible, there is always the opportunity to hire them. As a part of the prestigious Agarwal Tours and Travels, we understand our clients like very few cans. Our Luxury Car Rental service in Udaipur has helped to make many family holidays and special occasions worth a cherishing dream for many. Our experience in the industry, thorough understanding of the client's needs and ever-competitive price have made us one of the Best Rental Car services in Udaipur.
The Perks We Give
Getting Luxury Car Rental Udaipur might not be very cheap. But the service that we provide and the perks that we offer are worth every investment. Booking a vehicle from us means that our clients get one-time service, fully sanitized, neat and clean cars, GPS tracking security, an online catalogue, pick and drop and much more. And our experienced drivers are best dressed, best behaved and extremely knowledgeable.
---
A Car That Wins Heart
As a first-rate Udaipur Car Hire Service, our online catalogue shows many choices for clients. There seems to be at least one car for riders of varying tastes, styles and budgets. And as a comprehensive service provider, our team also offers complete tour packages in Udaipur and intercity packages. What can be more memorable than driving across the city on an Audi A 3/ A4/Q5/ Q7, Mercedes E Class and C Class, or a Jaguar? For any further details, we are always available at udaipurtaxiservice
Airport transfers
When our clients need to step in and step out of their car with style, our airport transfers, as a part of Luxury Car Hire in Udaipur, come in particularly handy. We often receive requests to pick from the airport from business owners; because there are places where style and sophistication matter. We are ever available to provide the best service within our capacity. We are also experts in handling tourists. So if a family or honeymooners decide to experience absolute luxury right from stepping out of the airport, then our services are all for it.
---
Outstation Cabs
Our Luxury Car Rentals in Udaipur is also available for those intending to go for a long, extended trip and literally want no bumps on the road. Sometimes, hiring a deluxe car is not all about luxury. There are times they are a necessity, especially when the tour is going to be long and exhausting. These cars can be really helpful for those travelling with senior citizens and young children. Keeping this in mind, we always offer our services at a reasonable price.